New font, Trouble Child & coupon code
Hi everyone, hope you are all doing well!
I would like to introduce you to Trouble Child, a font inspired by protest signs and the Joni Mitchell song.
Trouble Child is a playful all caps display font with lots of variations and a set of extras. Use Trouble Child in any design that needs a bold font, such as logotypes, quotes and social media posts, website and magazine layouts, and poster designs.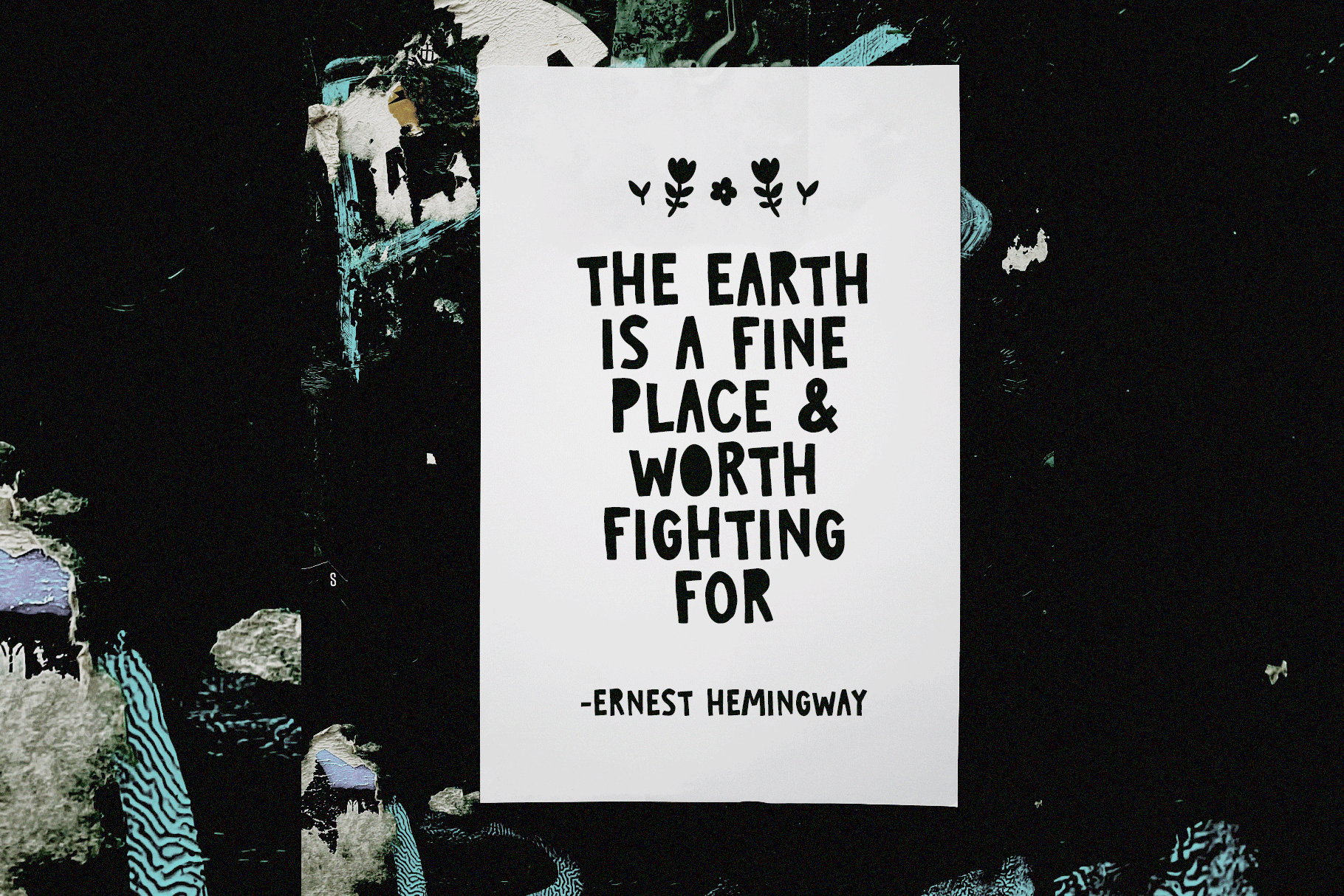 Trouble Child includes:
Trouble Child font, an all caps font with 2 different versions for each letter

4 variations: outline, blackout, underline and outblack versions of the font that you can mix and match easily

Trouble Child Extras font, with doodles, shapes and border elements that you can use to create borders of any shape and size (seen in the previews)
Coupon code
You can get Trouble Child at a discount on the shop or pick it up along with another font when you use the GET1FREE coupon code at checkout. The code will work on all the fonts, so if Trouble Child is not the right font for your project, here are some suggestions for cool font pairings.
Hope you have a great weekend ahead!
Ana